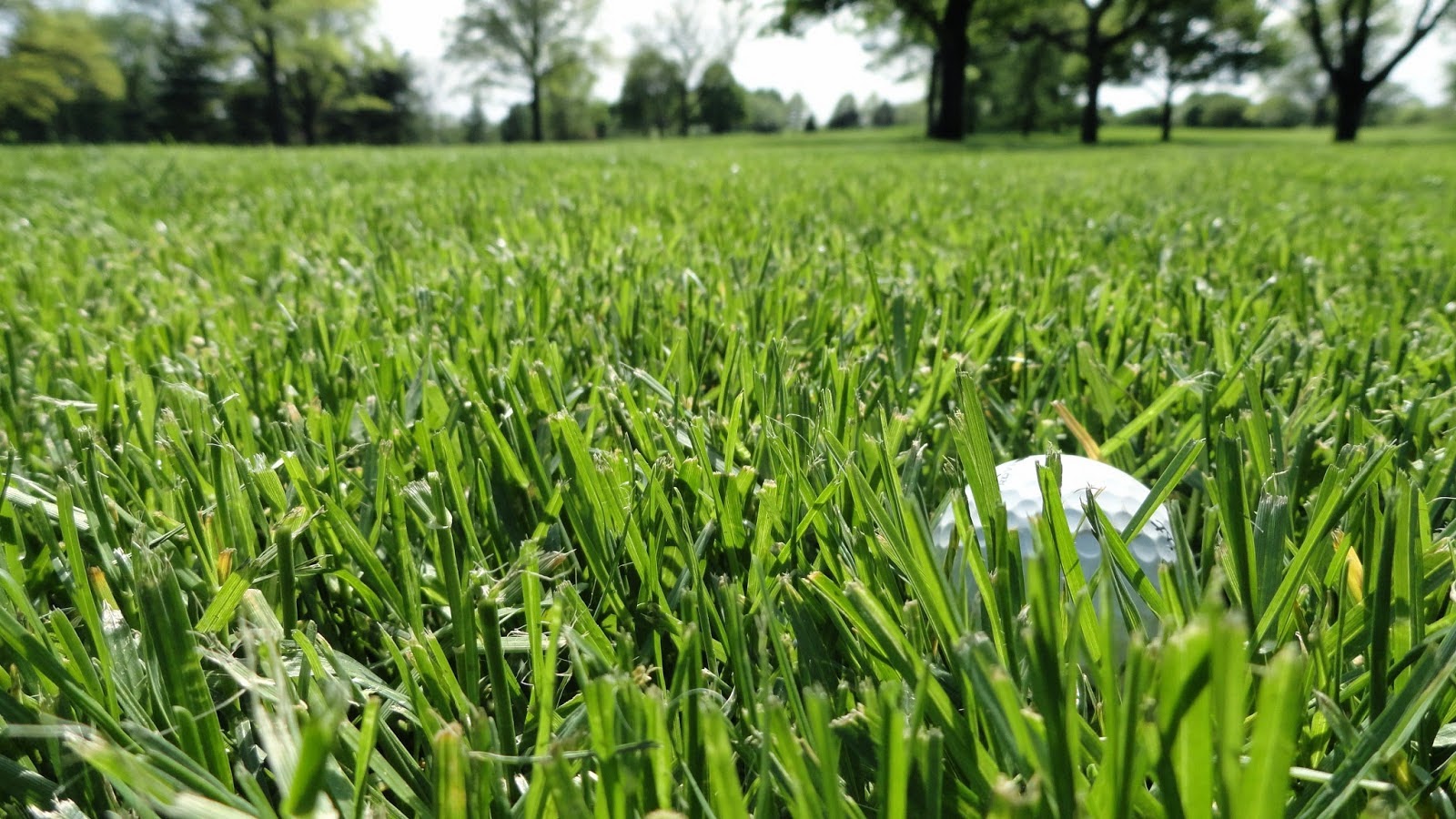 Our Approach
Have you ever felt like a lost ball in high weeds? You will not feel like that with the Miller Team. We promise to keep you informed of every step in the process whether buying or selling and will strive to make the purchase or sale of your property as comfortable and enjoyable as possible.
With nearly two decades of experience under her belt, Top Agent and Asso­ciate Broker Cindy Miller of RE/MAX Excels in Loudon, Tennessee is a force to be reckoned with in the real estate world. Approaching each and every transaction with a wealth of knowledge and a true concern for the best inter­ests of her many clients, she has firmly established herself as a highly trusted professional.
Cindy was working as a manager in an auto parts store before tran­sitioning into real estate in 1989. "I've always been in sales," she explains, "and at that time my son would be graduating from college in a year, and I decided that once I'd gotten him through school I would try something different, so I got my real estate license." Cindy hit the ground running, and has since built a stellar business that continues to grow exponentially each year. Her son, Zach - a graduate of East Tennessee State University - has joined forces with Cindy, and together the pair have excelled at providing top-notch service for their ever-expanding client base. "We listen to our clients with an open heart and an open mind, and to try and do exactly what they say, rather than what we want, so we can help them the very best we can," she says. "Being younger and tech savvy, Zach is a huge asset to our business."
Cindy, who sells primarily in Cooper Land Development's Tellico Village, was formerly employed by that company for ten years in their West Virginia location, and also spent two years in Mexico working for Coldwell Banker Riveras, the number one brokerage in that country. "We primarily serve folks who are looking for a play­ground to retire to. I like to call it a summer camp for seniors," she says with a laugh.
A large percentage of Cindy's business is based on repeat and refer­rals clients, and Cindy believes she knows what accounts for this exceptional level of client loyalty. "It's about my attention to detail," she says, "and the fact that I let them know that I abso­lutely listen to them. I always put their needs and their wants right at the forefront of what I'm doing for them. I treat every single client like they're my most valuable client, because they are."
Her clients deeply appreciate the services she provides, as evidenced by this glowing testimonial: "Cindy Miller is a great real estate agent; we highly recommend her: Using her knowl­edge of the market, she helped us price and advertise our Rarity Bay condo, which sold for the full asking price. She was very attentive, always answering our numerous phone calls and emails quickly. The out-of-state closing, which could have been very complicated, turned out to be a very smooth process, thanks to her willingness to do whatever it took to expedite things."
Cindy's staunch Christian faith is interwoven into her approach to real estate. "I have a huge faith in God, and I absolutely trust that every lead I get is one that He sent me. I just try my best to help them, and that helps me." Cindy, who is an ordained minister, is also the author of the book The Treasure of the Tithe. "The book teaches people that you receive through giving," she explains. "The first thing you learn about receiving is to be a giver."
While the financial rewards of her chosen profession are not inconsiderable, that's not what motivates Cindy. "I love the chal­lenge," she enthuses. "That's my high. When I'm challenged to sell a property. It never feels like work to me."
As Featured in Top Agent Magazine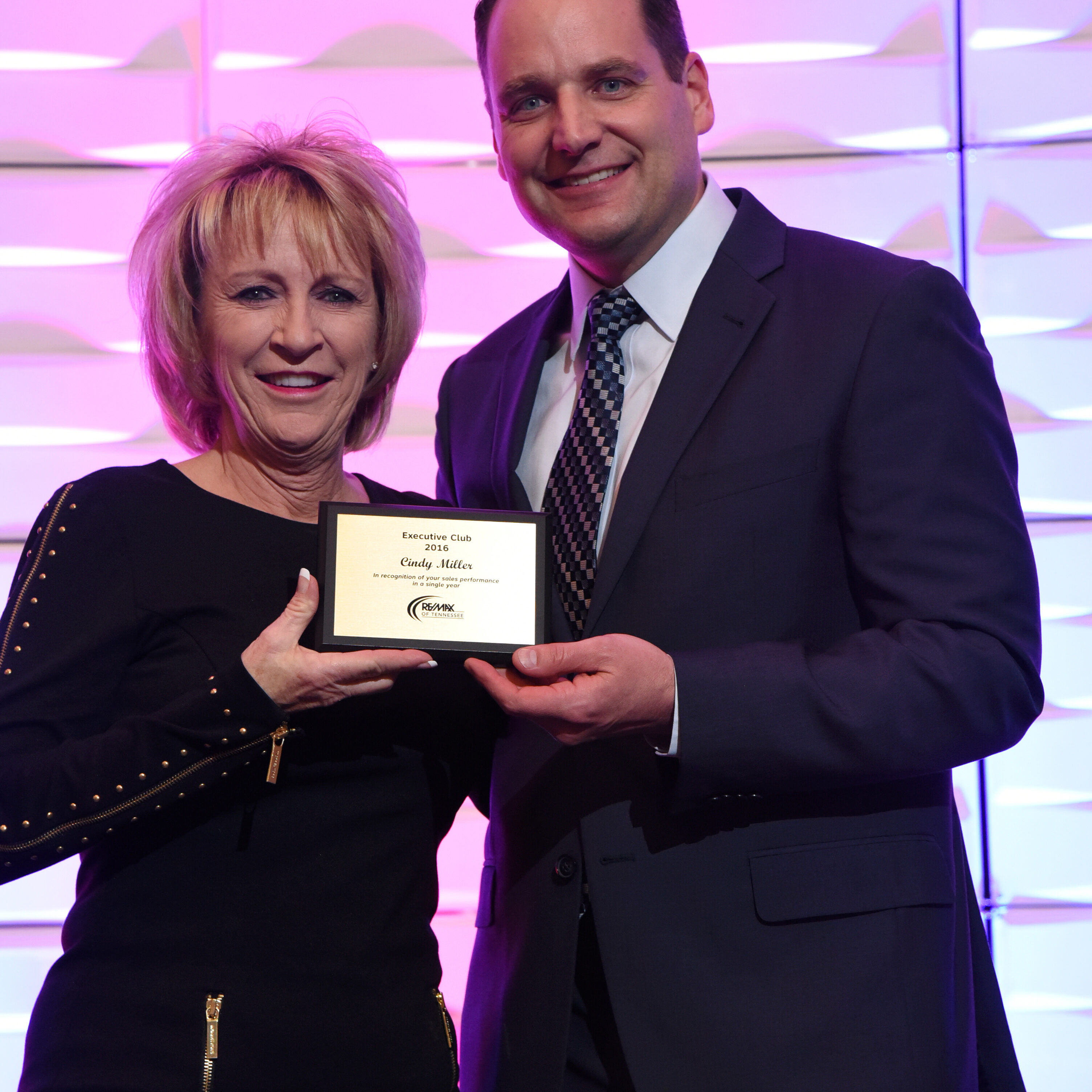 Cindy Miller
I began my career in real estate in 1989. I graduated from SVCC with a degree in CIS and Real Estate. I worked for Cooper Land Development in their West Virginia location for ten years and was Salesperson Of The Year in 2005. I went to Mexico and worked for Coldwell Banker Riveras for two years. What a wonderful experience that was! I now work at RE/MAX AT THE LAKES in Tellico Village.
My area of expertise is helping clients make the transition into retirement living or second home ownership. I am diligent to gain knowledge and understand the needs of my clients, and assist them in the purchase of their new home and try to make it a smooth and enjoyable experience.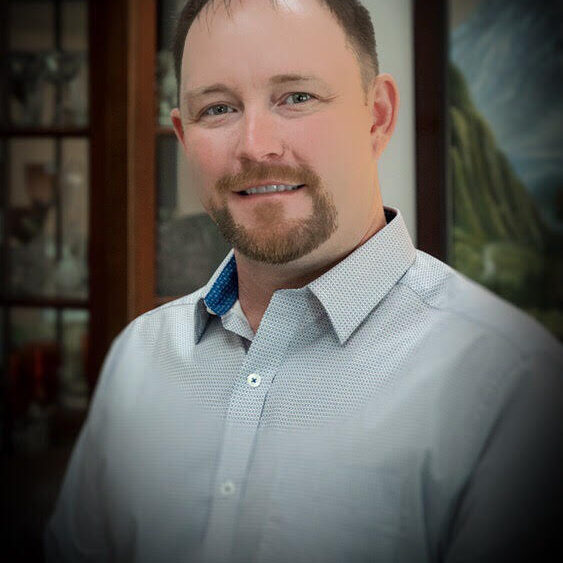 Zach Miller
Zach has been in sales most of his life in some capacity. He spent 9 years in the construction field before making the move to Real Estate. In his very first year alone, he was awarded the Executive Club honor from REMAX. Zach gives each client 110% and treat them as if they were family. He truly believes everyone needs and deserves an advocate and they should have someone in their corner looking out for their best interest. Zach is a true people person and mediator who can empathetically bring 2 people together in a transaction that otherwise may never get together. His past clients often boast that he is not only a friend, but an Ambassador for Tellico Village.  "I'm always ready to help," says Zach.
Next Steps...
Don't miss out.  Give us a call today.
cell: 865-224-1696 or 423-791-1913