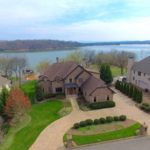 Residential Listings
Nobody in the world sells more real estate than RE/MAX.  Our local office is no different.  REMAX EXCELS in beautiful Tellico Village is #1. We know value and know how to sell your home for top dollar in the most expeditious manner possible.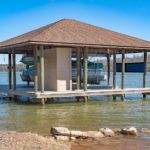 Residential Purchases
When you move to a new community, it can be intimidating. Its never fun to be the "new guy (or gal)." When you move with us, though, you will never feel alone! We live, work, and play in the area and can help you find the most house for the money and get acclimated quickly. Welcome!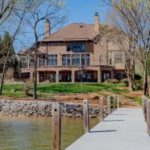 Lot/Land/New Build
Have a lot to sell? Want to build your dream home? Our team can help you from start to finish. We have a wonderful selection of lake front and lake view choices to choose from!

Lake and Golf Property Specialists
We specialize in Golf and Lake Properties like Tellico Village and the surrounding areas.  These communities area very popular with active adults who know that retirement is not the end but the beginning.  We want to help make the rest of your life the best of your life!
Next Steps...
WHAT are you waiting for?  Call now for more information.
Call 865-224-1696 or email: cmiller233@yahoo.com